About Us
Leading Global IT Resource
Paragon Communications is a leading global resource for high-quality, new and pre-owned or used technology equipment.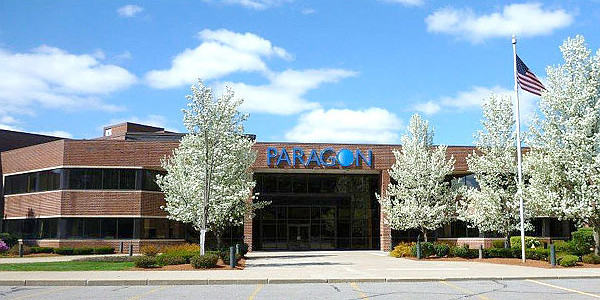 Extensive Global Sourcing Network
Our extensive global sourcing network allows us to locate high-quality, in-demand products. We re-certify those products through rigorous testing. Our customers have come to know and rely on us for providing a low-cost, high-quality alternative to factory new products.
Established Technology Provider
Paragon was founded in 1985 and was one of the early pioneers in the pre-owned technology products marketplace. In the early 1990's Paragon became one of the first independent global networking resellers offering customers an alternative to factory new products and prices. With more than 25 years of serving our global customer base, we have developed in-depth domain expertise, extensive supply- and sell-side networks, and a reputation for outstanding service. In a market with many tiny flash-in-the-pan organizations capitalizing on the equipment glut caused by the hi-tech downturn, Paragon stands out as a trusted and respected resource.
Save You Time and Money
Our mission is to help our customers save time and money through superior customer service, reliability and a commitment to offering the highest quality used technology equipment available on the market.
Extensive Inventory
Paragon's extensive inventory of networking hardware, test & measurement and computer equipment includes routers, switches, oscilloscopes, network analyzers, logic analyzers, spectrum analyzers, sweep generators, signal generators, calibrators, computer servers, storage devices and more from leading manufacturers such as Cisco, 3Com, Agilent, HP, Hewlett Packard, IBM, Tektronix, Fluke, Keithly Instruments, Lecroy, Fujikura, Acterna TTC, and others are all at greatly reduced prices.
Money-Back Guarantee
Every piece of equipment we sell comes with a 14-day money-back guarantee and a limited warranty of up to one year. Extended warranties are available for most products at a nominal cost.
A sincere "Thanks!" to all our loyal customers!